The Special Event Caterers…
we can help make your event the perfect party!
No event is too big or too small. We can add a few dishes to an in-home party and we can provide full on-site catering with custom menus.

Weddings, corporate outings, office parties, at-home or back-yard events, graduation parties, office lunch delivery – whatever your need. We are committed to client satisfaction through food quality and service excellence.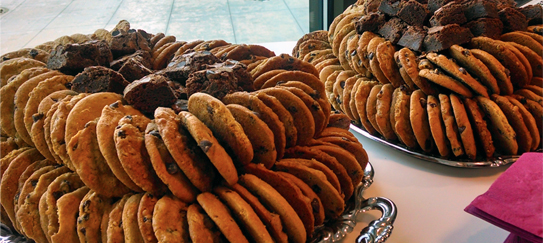 Call and let us help you tailor the menu for your special occasion.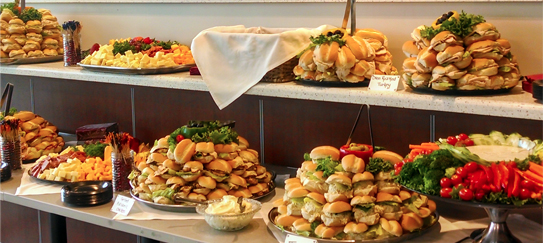 https://www.ezcater.com/?utm_source=bing&utm_medium=cpc&utm_term=ezcater&utm_content={creative}&utm_campaign=28118535&utm_adgroup=2818102580&utm_account=X000FX96&utm_matchtype=e&utm_device=c&c3api=bing,2818102580,25165851173&msclkid=07a4f699904219f794d6abcf7ec32984